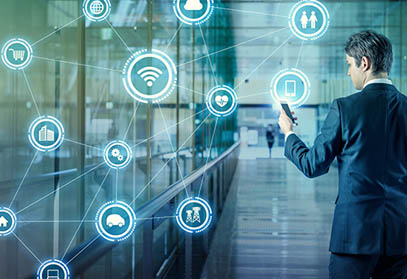 Businesses and injured workers who use the Ohio Bureau of Workers' Compensation's automated phone system, 1-800-644-6292, will soon see improved security to better protect their sensitive information.
Beginning Feb. 15, 2017, callers will need more than just their policy or claim number. Injured workers will also be asked for the last four digits of their social security number and their date of injury. Businesses will also be asked for their federal tax ID number (FEIN or SSN) and the ZIP code for the mailing address on the policy.
We encourage callers to have this information handy when they call. While it may require a few more taps of the finger, they can feel confident their sensitive information is more secure.