Board of Directors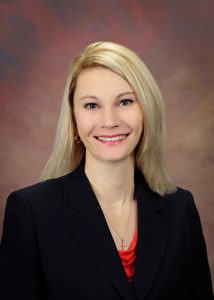 Message from the Chair: Lynn Carpenter
Lima, Ohio is truly an exciting place to live, work and raise a family. As this year's chairman of the Board of Trustees for the Lima/Allen County Chamber of Commerce, I'd like to introduce you to the many value-added programs we have to offer large and small companies. By navigating this website, you will be able to see all the monthly, quarterly and annual programs, events and opportunities your Chamber of Commerce provides. In addition, we actively lead or participate in legislative advocacy efforts and community development initiatives.
We pride ourselves in serving as a catalyst and partner for businesses. Thank you for visiting our website, and welcome to the Lima/Allen County Chamber of Commerce.
We wish your business much success.
Board of Directors: