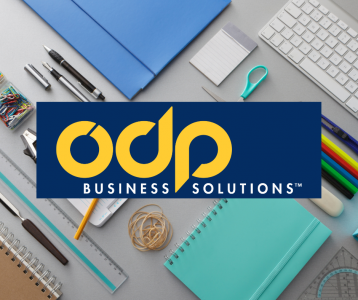 Click here to get registered and start saving!
We're proud to be a part of ODP Business Solutions, administered by Excelerate America. Tailored to the modern needs of small and mid-sized enterprises, it supports the growth and development of local business communities through fantastic savings in-store and online, preferred customer assistance, access to simplified tech services, and more.
Contact Nicole Scott at 419.222.6045 for more information.