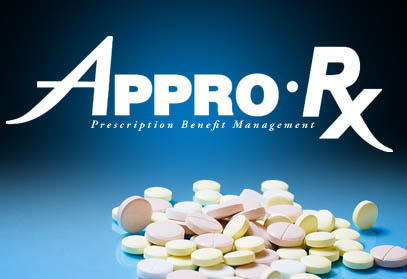 ApproRx® the Equalizer in Healthcare
Because you deserve the lowest price on your generic drugs!
Register your FREE card as a secondary form of payment and always ask, "What's my ApproRx® Price?"
No Insurance?
Save up to 87% on prescriptions.
The ApproRx® prescription savings card benefits the insured, uninsured, underinsured, and those with high deductibles.
ApproRx® is driven to help all people. We negotiate deep discounts with pharmacies to provide low cost prescription drugs to consumers. Always ask, "What's my ApproRx® Price?"and start saving today.